Thanks for visiting our site!
We LOVE what we do! Everyday we have the privilege to meet and assist some of the most awesome clients in this business! Providing service ABOVE your expectations is our number one goal. From buying to selling to investing to rentals, we have a qualified and competent team eager to guide you through your real estate transactions. We promise to provide our full commitment, dedication and most importantly, our honesty to you, our valued customer.
We LOVE our Community! We list and sell a lot of property, because real estate is our passion! But we are also active stewards who invest in our communities. We have a blast sponsoring our T-Ball and Softball teams, promoting local shopping, participating in community events and coordinating our Annual Military Care Package Drives. We are also proud to be the Montrose and Delta county Realtor affiliates for HOMES FOR HEROES. Are you a CURRENT or RETIRED Hero? Teachers, Healthcare Workers, Emergency Responders, Military, Firefighters and Law Enforcement Officers all qualify! This program is our way of saying "Thank You" to those that give up and sacrifice so much, on a daily basis, to make our communities and our country a better place to live. So we are thanking our Heroes, one home at a time.
And lastly, we are fortunate to have a very talented artist on our team. Brianna McIlheron paints our front windows several times throughout the year. Here is her latest masterpiece. Just in time for Independence Day!
HOW CAN WE EARN YOUR BUSINESS TODAY?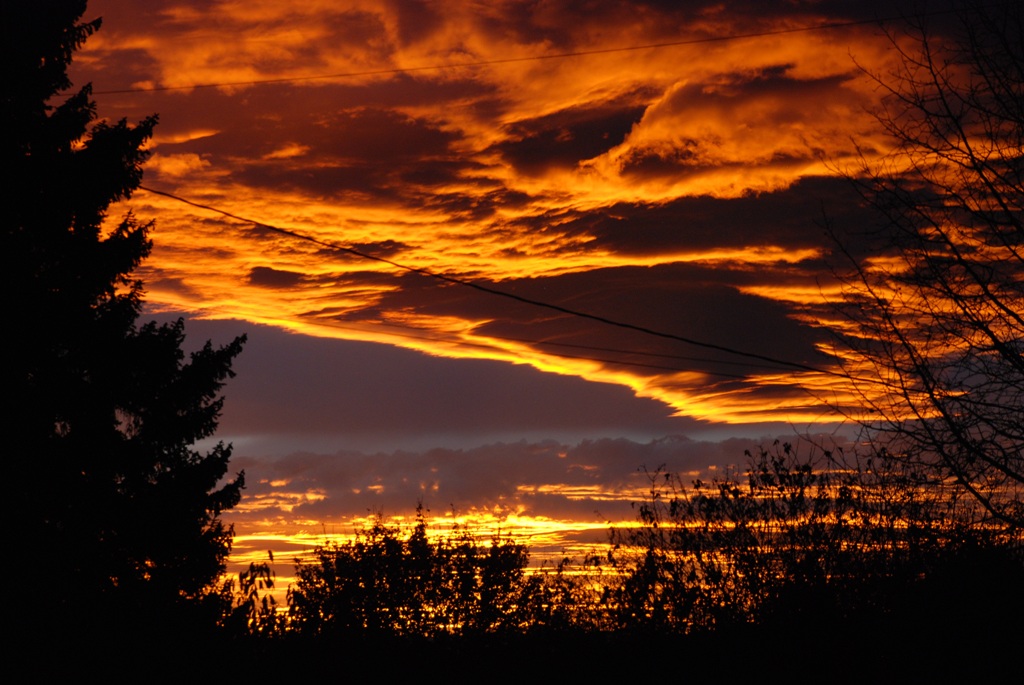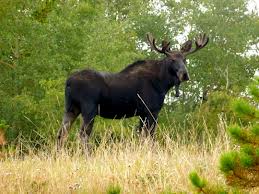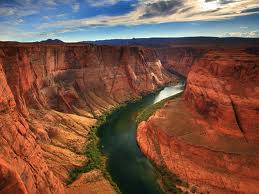 A beautiful Western Colorado sunset Moose on Grand Mesa Colorado Snow, a long way from home!